Supply lists for 2020-2021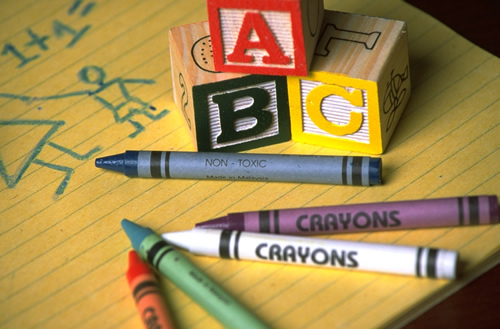 OES is offering suppply kits for 1st and 2nd grade students. If you choose to purchase one, you must do so by June 12th. They will be packaged and shipped ready for you!
Or you can shop yourself! Please see the attached supply lists for each grade level.